Cart:
0
Products
(
CAD $0.00
)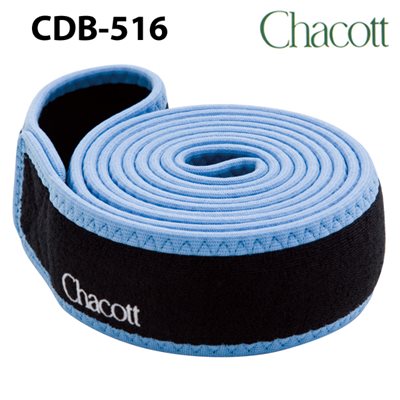 Press and move to zoom
Mouse over image to zoom
Chacott Dance Band (Soft) 041121-0207-58
Product code : CDB-516-SOFT
DANCE BAND 041121-0207-58 (3106-65516) (Soft) by Chacott, Model number CDB-516-SOFT:
Size: Width 4cm, Round length 180cm
Color: 08.Black
Material: Natural rubber, Rayon, etc

*Exercise rubber band that is soft to the touch.
*Trains inner muscles to ensure a stronger core.
*Assists the body in achieving ideal posture.
*Great tool for helping you with your stretches.