Cart:
0
Products
(
CAD $0.00
)



When you login, ask for a new password

with your email
New Arrivals
more Underwears Available


New RR-9 Ropes arriving soon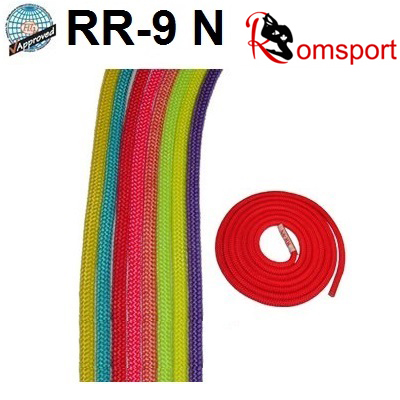 Take this wonderful
Christmas opportunities
Starting November 9th to December 16th, 2016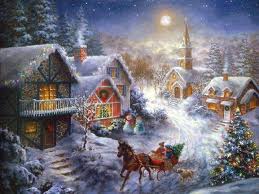 Load your Christmas Stocking
With over 1000 items to choose on our site web.
It's has the biggest worldwide selection of Rhythmic Gymnastics apparatus, Gym-wear and Accessories.
UP to 50% discount on the following items
For only$1.00 10 Rolls or $.49 each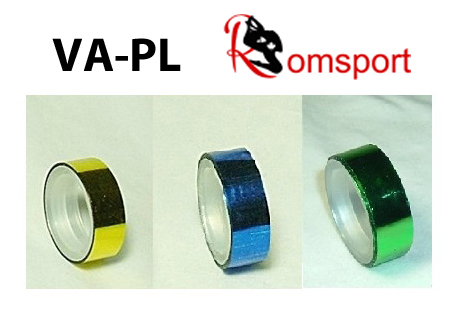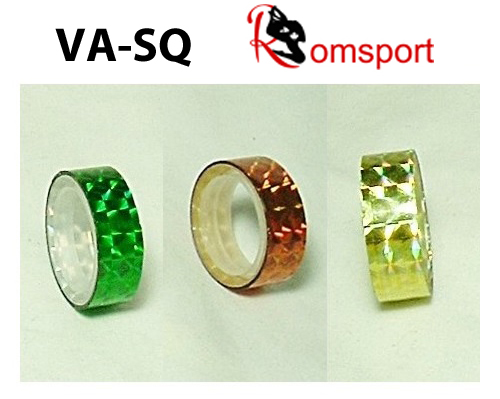 For only$4.99
For only$9.99
For only $13.99 For only $14.99 For only $17.99

For only $19.99
For only $19.99 For only $20.99

For only $25.00 For only$29.99

1st come 1st serve !
Hurry up and put your order now !!
This offer is limited to all in stocks items.
Maximum quantities of 5 (after regular prices). Minimum order for this special is $100.
Sponsorship program or other discounts do not apply. Prices are in Canadian Funds.
FREE SHIPPING
Till December 16th, 2016
If you
Buy
for a
minimum of
$400

you get Free Shipping

within

Canada

and

USA

(only by
Expedited Parcel
and
Small Packets
)
Your coupon code: freeshipping2016 (1 coupon by customer)
If you have a dealer size order that is over $2000,
then you can benefit from an extra-discount
S
PEND BIG
and
SAVE BIG
SAVE

10%

on all orders over a $2,000

,

your coupon code is:
SAVE200
SAVE

20%
on all orders over a
$10,000,
your coupon code is:
SAVE2000
Like Us on Facebook or Follow us on Twitter


Romsport.ca- a Division of D.A.M.E. INC.
(514) 733-3121 or Toll Free1-877-733-3121