Cart:
0
Products
(
CAD $0.00
)
Promotions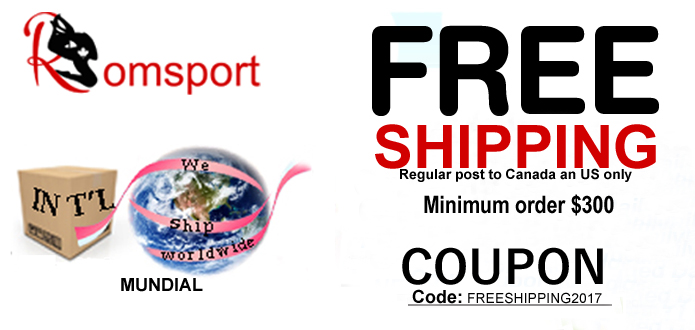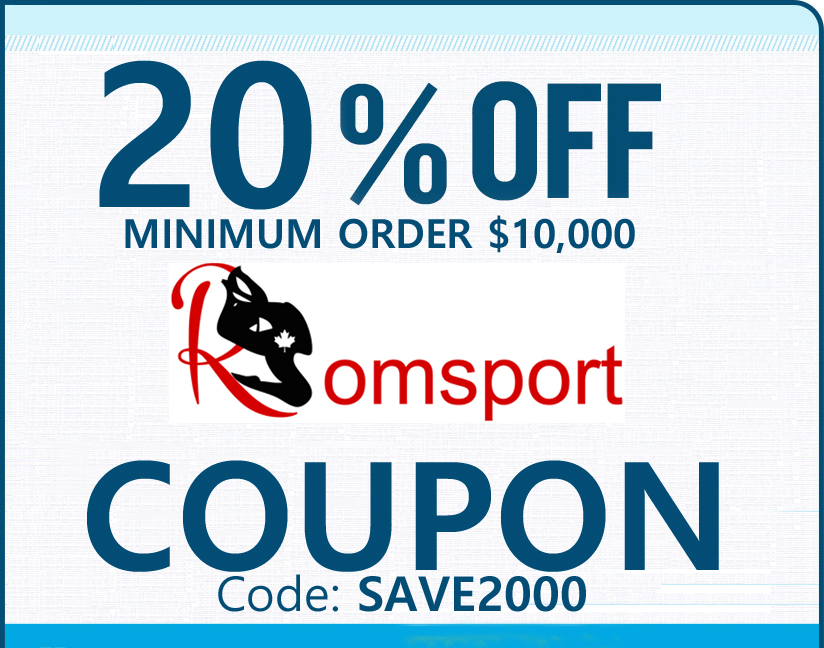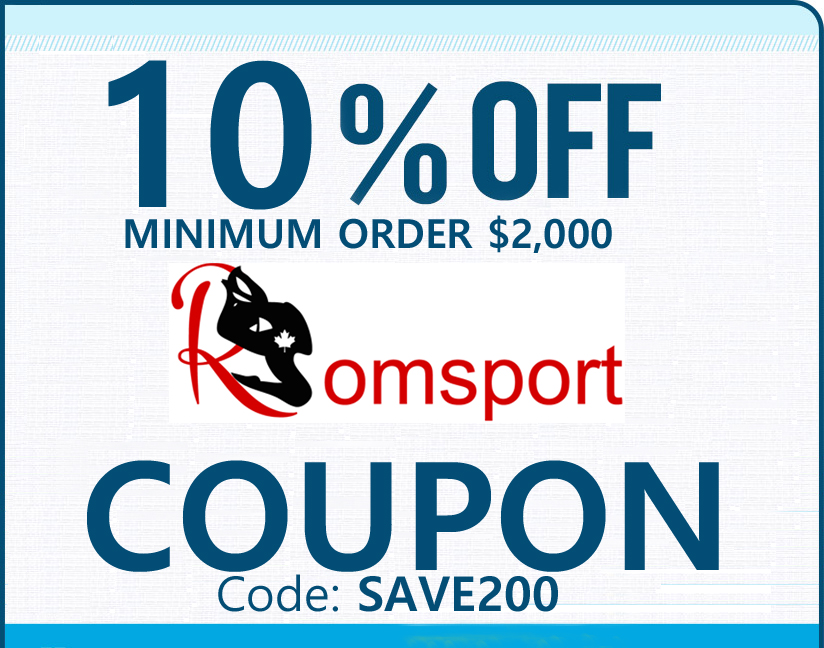 Romsport Special

From February 17th to March 2st, 2017


GET 50% OFF of Manufacturing retail price !! on all listed products

$27.50

RR-5, RR-4 Ropes are now available

1st come 1st serve !

Hurry up and put your order now !!

This offer is limited to all in stocks items.
Minimum order for this special is $100.
Sponsorship program or other discounts do not apply.
Prices are in Canadian Funds.

FREE SHIPPING
From February 17st to March 2st, 2017

If you
Buy
for a
minimum of
$300
you get
Free Shipping
within
Canada
and
USA
(only by
Expedited Parcel
and Small Packets)
Your coupon code: freeshipping2017 (1 coupon per customer)

Remember for all our US dollar customers, you can expect a 25% rebate because of our low value dollar.
So for example our RTS-53 at $26.99 CAD actually $20.63 USD