Home

>

Chacott Training Ribbon (6 m, 65 gr) 301500-0008-58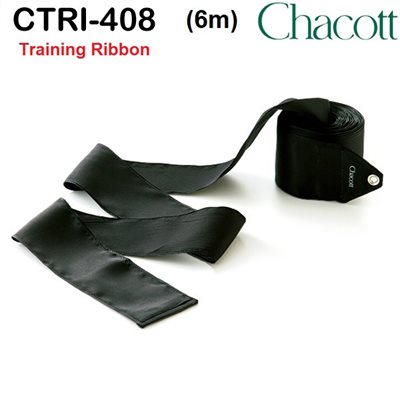 Press and move to zoom.
Mouse over image to zoom.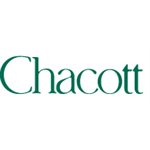 Chacott Training Ribbon (6 m, 65 gr) 301500-0008-58
Product Code:CTRI-408-BK
Rhythmic Training Ribbon by Chacott 301500-0008-58 (5358-65408), Model Number CTRI-408:
Twice as heavy as a normal ribbon. Best for training. Marked at 5m for cutting. Chacott's rhythmic gymnastic one-color ribbons are bound to captivate your audience with its beautiful eye-popping design! The Japanese import is crafted from high quality rayon yarn, and the material provides ultimate durability, soft movement, and great static reduction making your performance stick in your audience's mind and not too you. Its length starts at 6 meters with a width of 5 cm comes in a astounding assortment of one-coloured designs! It's your turn to brighten up the stage.
Material: Rayon
Size: 6 meters
Weight: 60g and above
Color: 009 (08) Black 
Top 3 reasons why Chacott Training Ribbon should be a part of your collection.
1)    Every gymnast knows that upper arm strength is critical to a good ribbon routine. With this heavier training ribbon it will help develop the muscles in your arms and wrists to ensure graceful and precise movements.
2)    With its superior design it will simulate he weight lifting sensation without the strain it puts on your body that you normally feel lifting regular weights.
3)    The added weight of this training ribbon will allow users to move with more precision and speed when they are ready to perform with a regular ribbon due to the weight training sensation of a thin ribbon.
You may also be interested in